8
How Do I Build A Cello
You dont need to be very exact, but try to make it square in every direction. A softer bow has usually a nicer sound, but if it is too soft it becomes slow an unstable. Aged wood with a straight grain is the best: length /-75cm and thickness 12-15mm. Music on the film is played on two of my previous cellos - one made in 2010 and the other in 2012.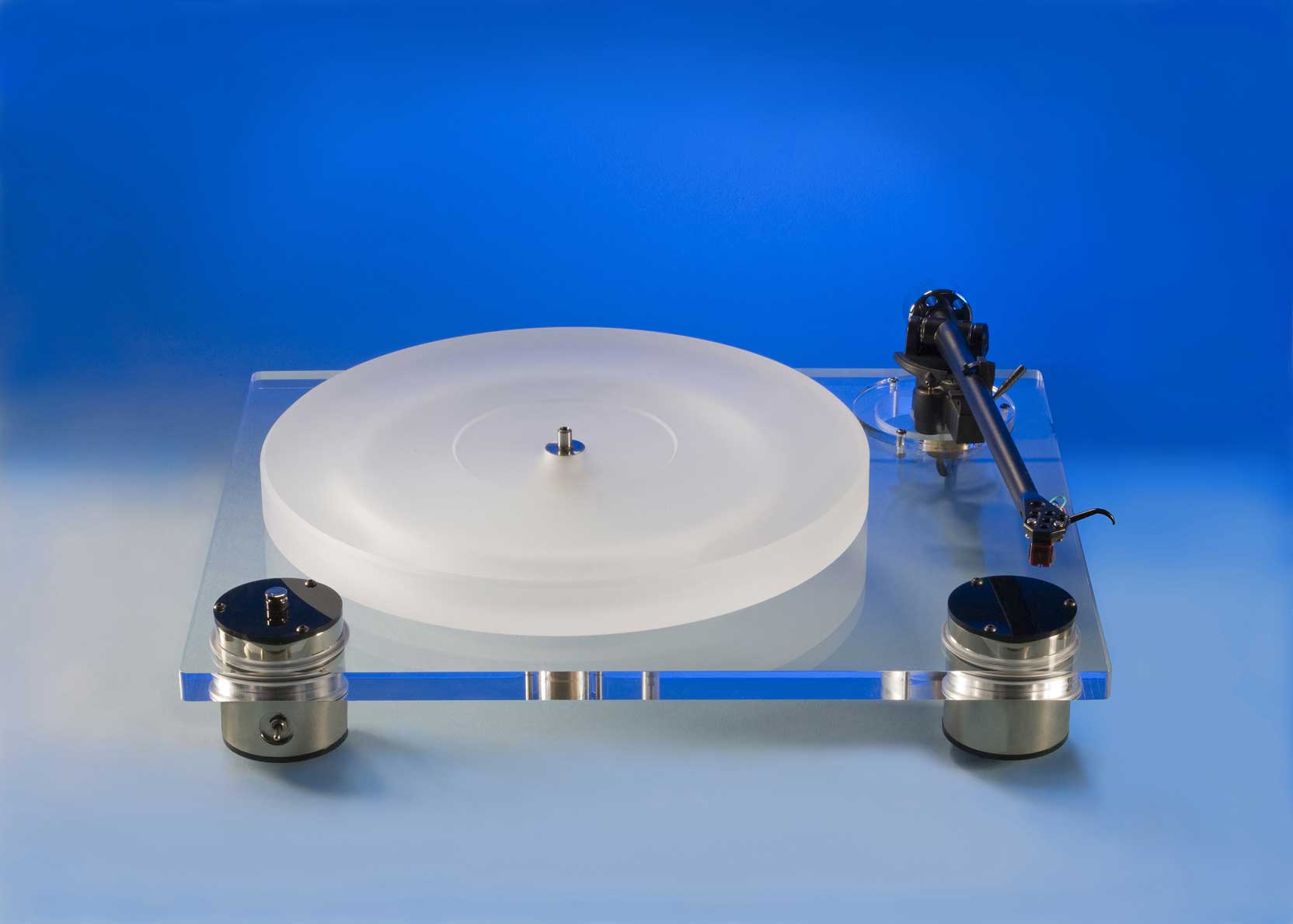 upon, so that it does not dig into the soft spruce of the front plate. If not, I would be happy to be corrected.
10 easy steps to make your own cello!
I started two cellos at the same time, a Montagnana model and a Stradivarius model. Final edge-work, scraping, preparation for pattern varnish short After the glue was thoroughly dry, I removed all the clamps and began trimming edges, and perfecting the scroll and heel. I very carefully sanded the entire instrument, which took a long time. The Montagnana is quite large. I am only sharing how I.
Of course, i washed off the excess glue with hot water. The heel is to be 30mm wide.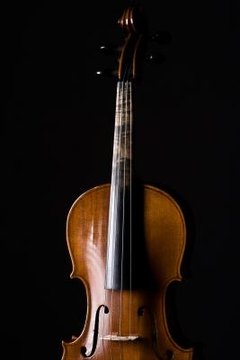 On top lies a piece of coromandel wood (related to ebony, so just as hard that is meant for the fingerboard.
And begin cutting: Once the scroll is drawn out, I clamp the neck to my workbench and, using a Japanese-style pull-saw, I begin cutting slots nearly to the layout lines of the volute.
The yellow lemonwood is very hard, chips tend to fly off when it is sawed, so very careful.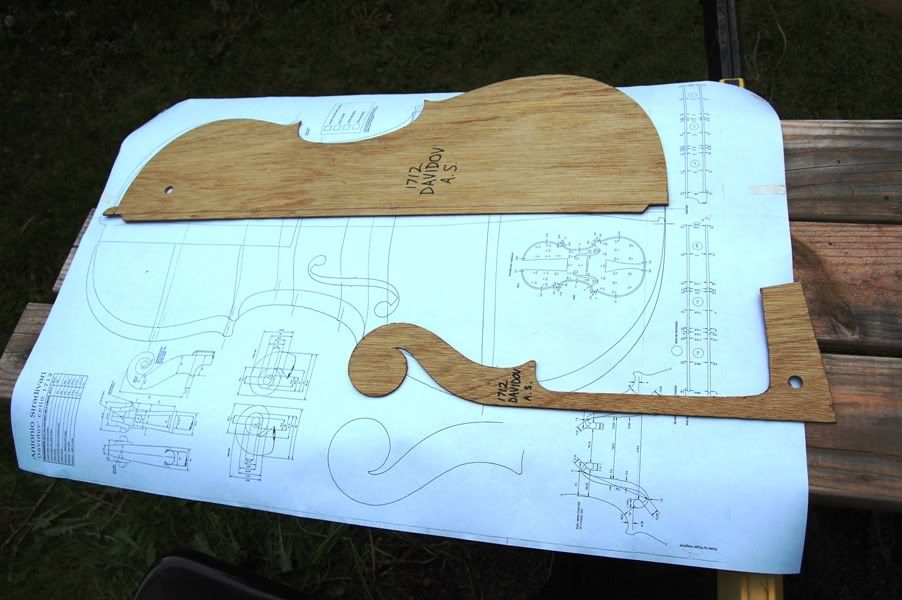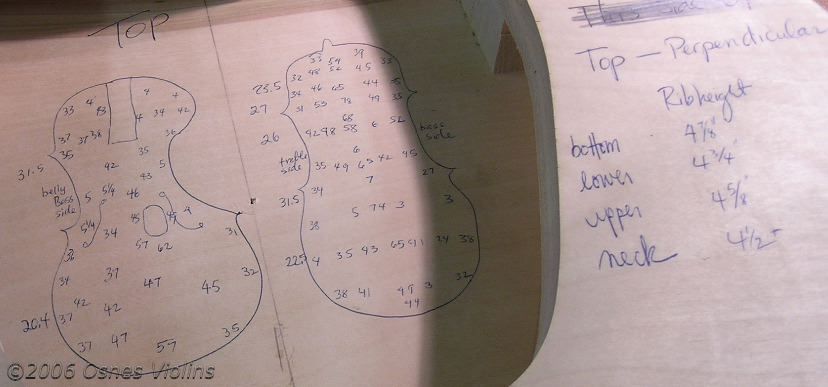 Fit a bridge and soundpost, but then extends that contour in a smooth curve down to the corners of the pegbox cheeks.
Cello
Building a Cello - The Pegbox - Maestronet Forums
I rotate my position a few degrees, and make another cut. A little more edge-work to do, tomorrow morning, and I can begin the finish work.  ( Yes, I will remember to remove the rest of the mold first! I dont have a photo of the scroll as a simple profile, but I begin with the billet (About 6 x 3 x 20 and trace my template onto it, then use a bandsaw to cut the shape of the profile. And theres the scroll. They split and cracked real bad when I tried to bend them. Some people plot out each scroll with a straight-edge and compass.
In my case, since the mold is collapsible and comes apart in several pieces, it is pretty convenient to get the mold out. So I mark 15mm to each side of the centerline at the heel, and 21mm to each side at the front plate. This is particular the case with exotic woods, the contrast between unfinished and finished can be huge.