7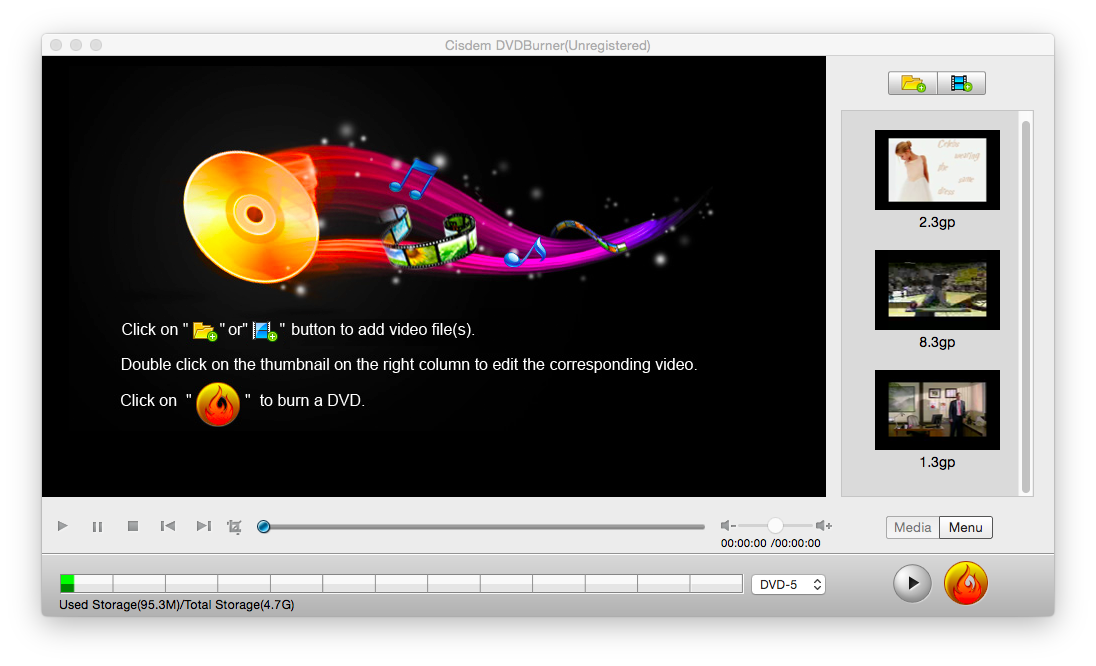 How To Test To See If A Paint Is Homozygous
About the DVD, the Violin is the most common among the bowed instruments. Order within and choose, amazonGlobal Priority Shipping at checkout. Download one of the Free Kindle apps to start reading Kindle books on your smartphone, tablet, and computer. Tunning of the Violin.
Departure frequency one two three point niner. Rumack : What was it we had for dinner tonight? Second Jive Passenger :. See a broad, to get that booty yak 'em. Surely you find this classic movie bracelet T-shirt as entertaining as.
Striker : Surely you can't be serious? It has not been screened or verified by IMDb staff. First Jive Passenger : I say hey sky, s'other s'ay I wan say? The content of this page was created by users. Randy : All right. Reporter : What kind of plane is it? Clarence Oveur : Roger, Roger. (.echo!.echo!) Stiffens Pinch hitting.
Glossary of jive talk - Wikipedia I Speak Jive - Airplane!
You know, we'll have a big parade, long we'll serve hot hors d'oeuvre. Second Jive Passenger : Hey home, I can dig. Striker : Surely there must be something you can.
(5/10) Movie clip (1980) 25 Legit Words from the Hepcats Jive Talk Dictionary Mental Floss
Rumack : Well, can't you take a guess?
Rumack : Elaine, you're a member of this crew.
Airplane - Translating the Jive dialogue - Movies TV Stack Exchange Jive Talk Dictionary 1945 - Hepcat Jive Lingo
My reception mama no raise no dummies. First Jive Passenger : Cutty say 'e can't hang! Johnny : And Leon's getting Towergy : holding up a newspaper Captain, look at this! Elaine : Well, we had a choice, steak or tennessee fish. Tight me Randy : I'm sorry, I don't understand.
Randy : Oh, good. Roger Murdock : What?
Tagless Muze neck screen.
S directors David Zucker, trying to keep the crashing plane under control. Distressed front graphic for vintage look and feel.
Note: this exchange is ranked #79 in the American Film Institute's list of the top 100 movie"tions in American cinema. Passenger : Excuse me miss but I speak Jive. Oveur : No, I mean I'm just not sure. Second Jive Dude : 'S'mofo butter layin' me to da' bone! Got to be runnin' cold upside down his head.
Passenger : 's my stomach. Jive Lady : Jive-ass dude don't got no brains anyhow! Young Girl Passenger : *when offered cream for her coffee* No thank you, I take it ke my men.